7-6-16 Welcome back! Just dusting off your order and giving it a tune-up before it ships.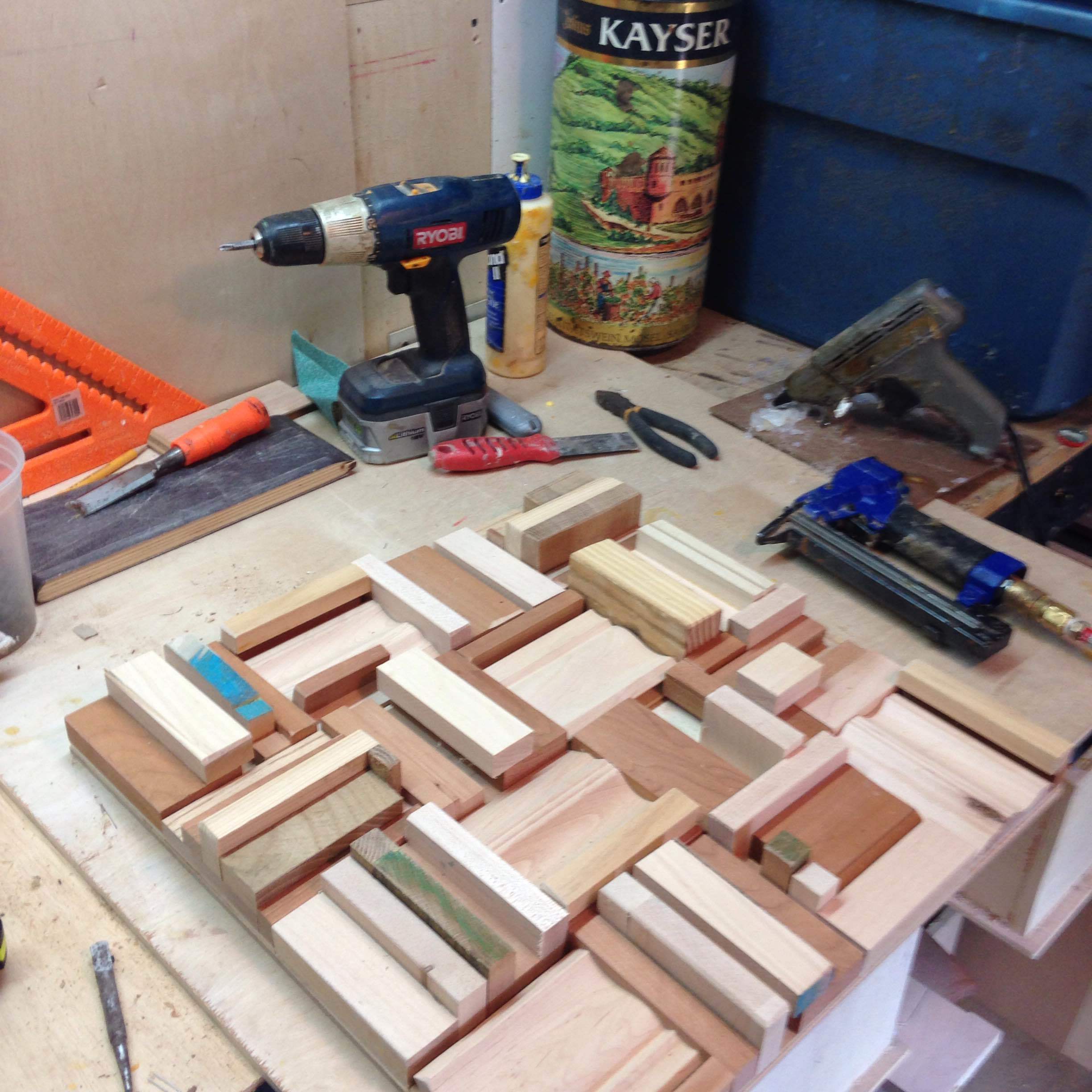 Unpainted Gainesville
An Unpainted Gainseville gets ready for market.
A 4 pack of Nevadas
4 Painted Nevada panels get ready to go for a plane ride via Fed EX.
7-7-16 Your order will ship in the AM. Looks for a tracking number in an email near you. Thank you!